ALTEC LANSING 1715C POWER SECTION
1715C is an audio power amplifier madein by ALTEC LANSING at begining 90s. Its using 2 pairs of transistor Power and using 48 VDC symmetrical supply.
This is an edited schematic diagram inside power amp section of ALTEC LANSING 1715C.
This is an image came from other website.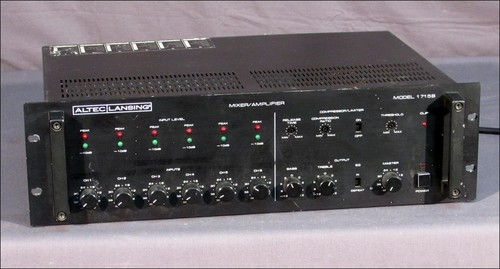 x